Our
Blog

- Page 2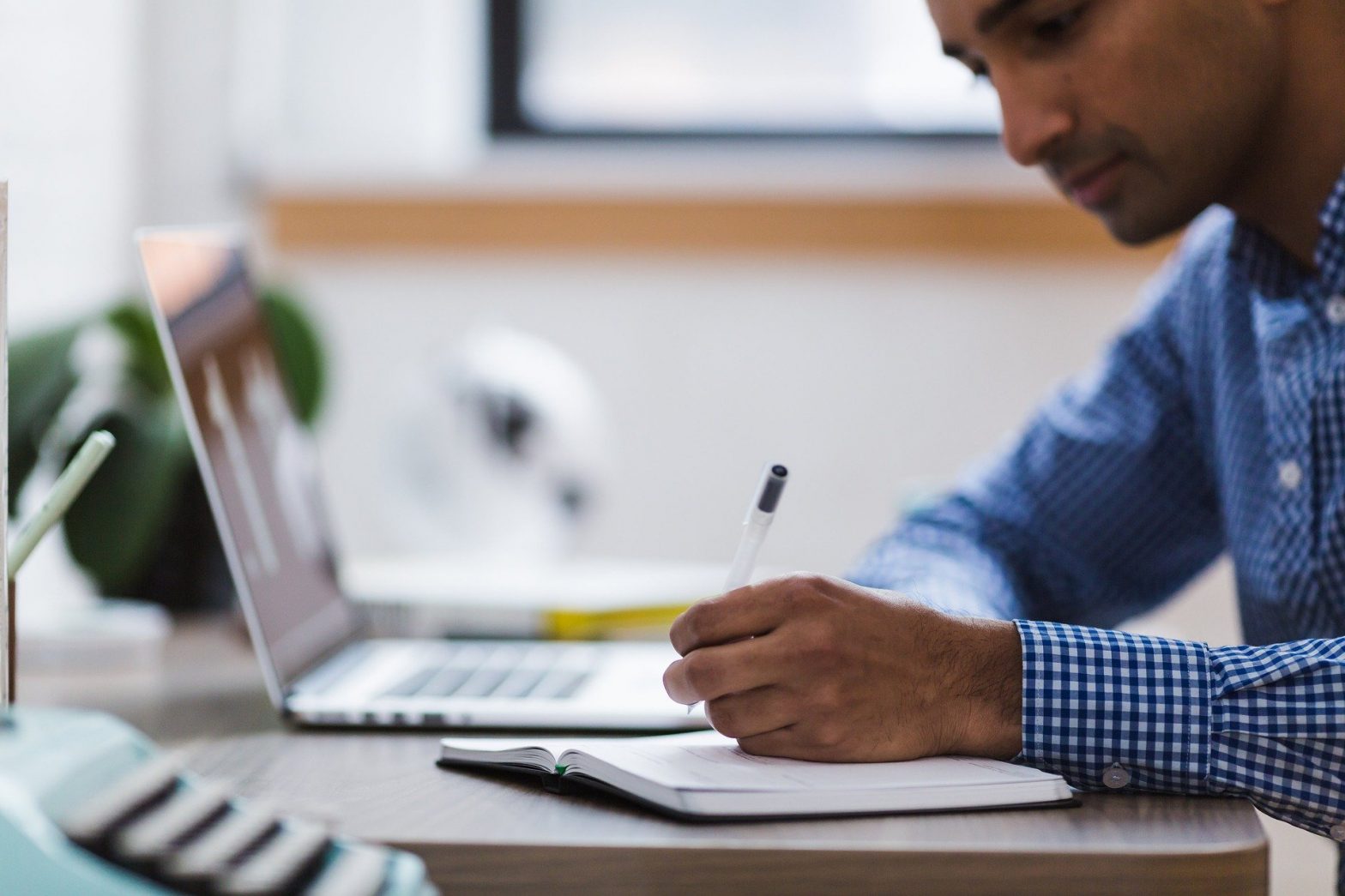 April 2022
A conclusion is one of the most often overlooked parts of an essay. It may seem unnecessary and repetitive since it usually echoes the introduction. This is one of the biggest mistakes inexperienced essay writers can make. Instead, a conclusion is a vital part of any paper. So much is at stake here! It...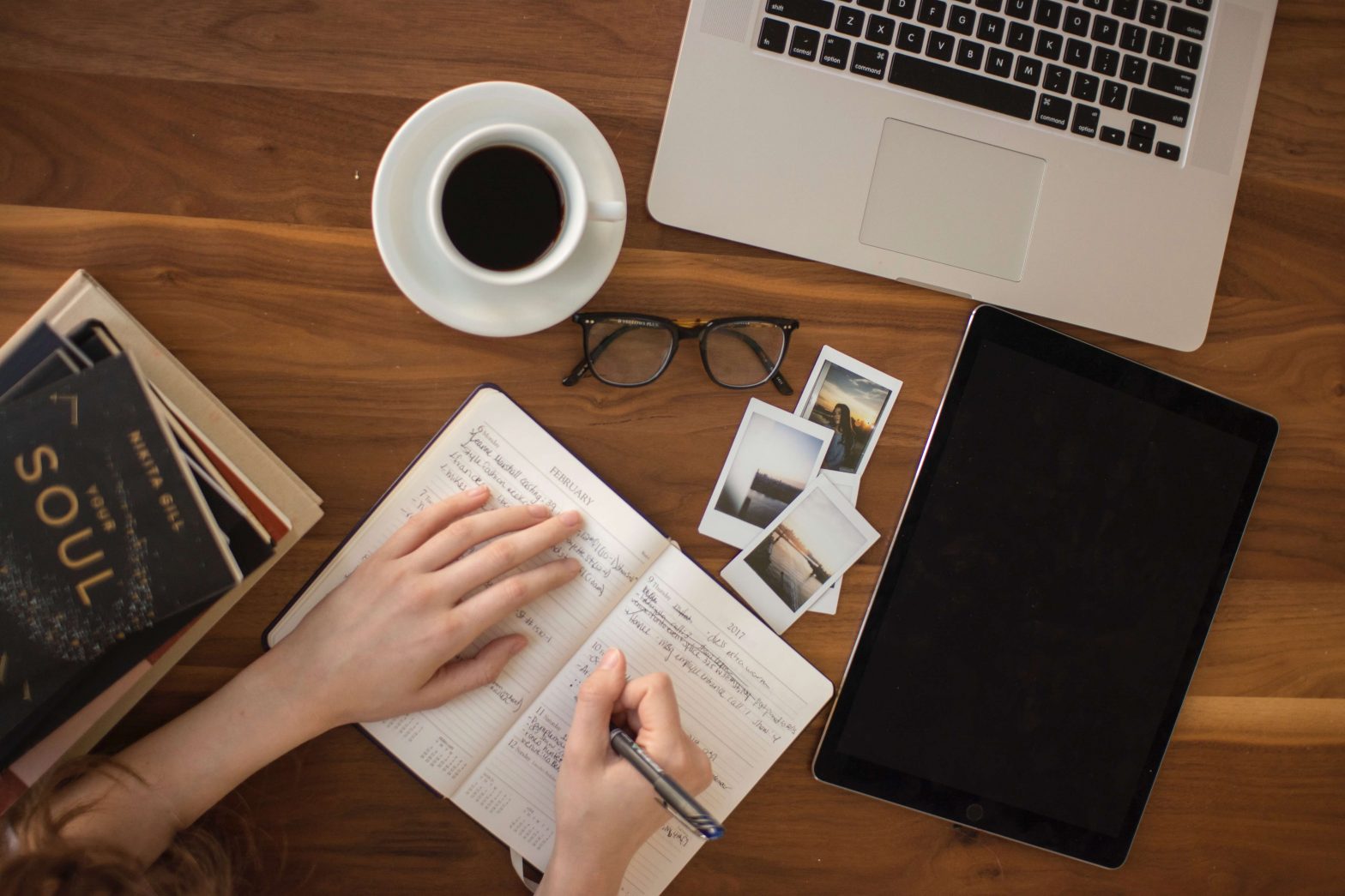 October 2020
Writing essays about yourself, however weird this may feel, has always been a part of the school curriculum. Why? Not for the cringe of it – that's for sure! Here are just some of the legit reasons: self-reflection helps to develop critical thinking writing about something you know well allows you to focus...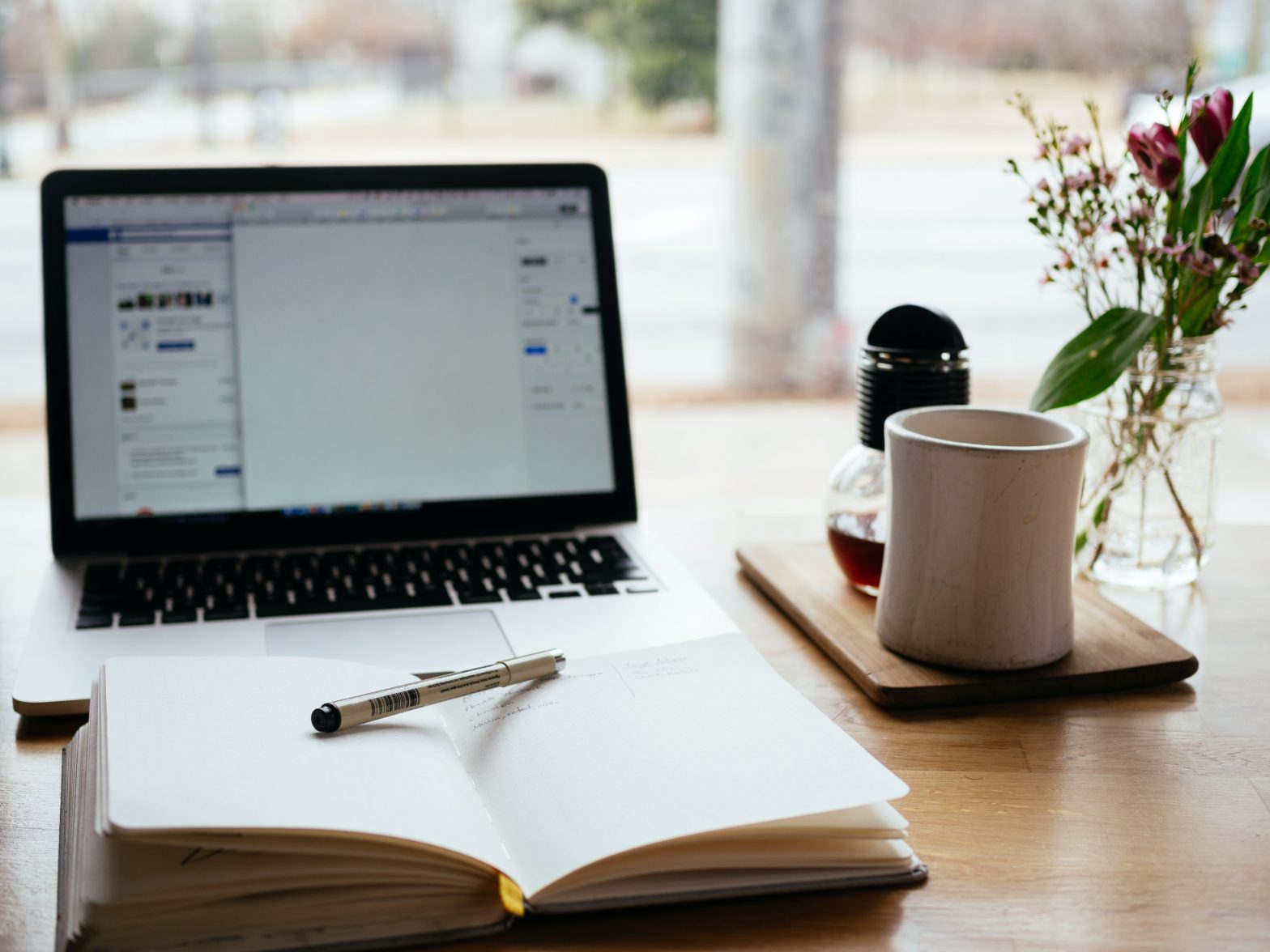 September 2020
Writing a movie review format is one of the more creative academic papers that students encounter. However, it only adds to the complexity, for combining critical analysis of the film's artistic merits with one's personal response can be a challenge. Even if you enjoy sharing your opinions and...