Our
Blog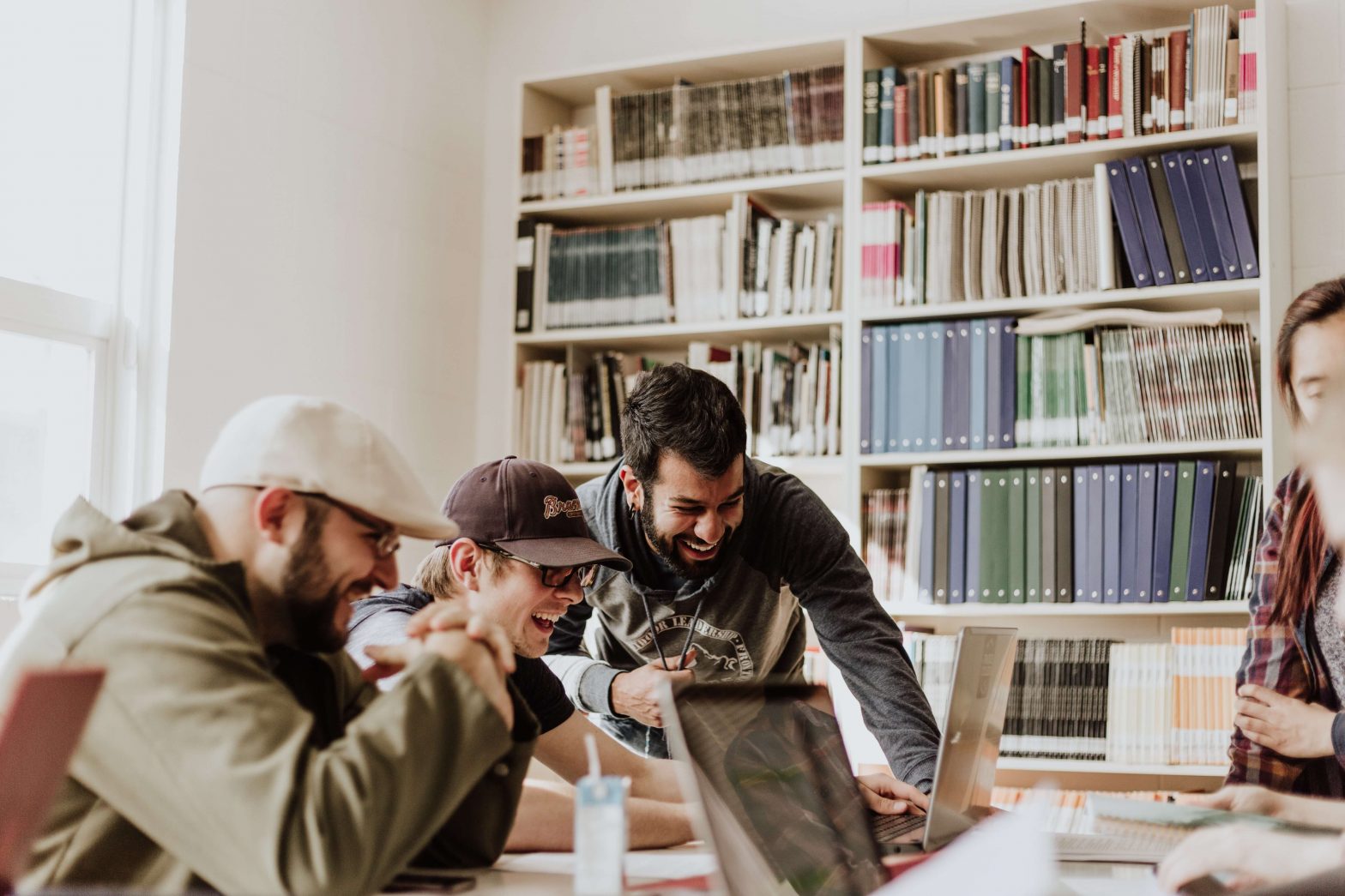 October 2020
Many colleges today make their specific writing supplement a compulsory part of the application and ask students targeted questions about the choice of school, major, and intellectual curiosity. Still, student's personal statement remains one of the very important components of his or her application. Moreover,...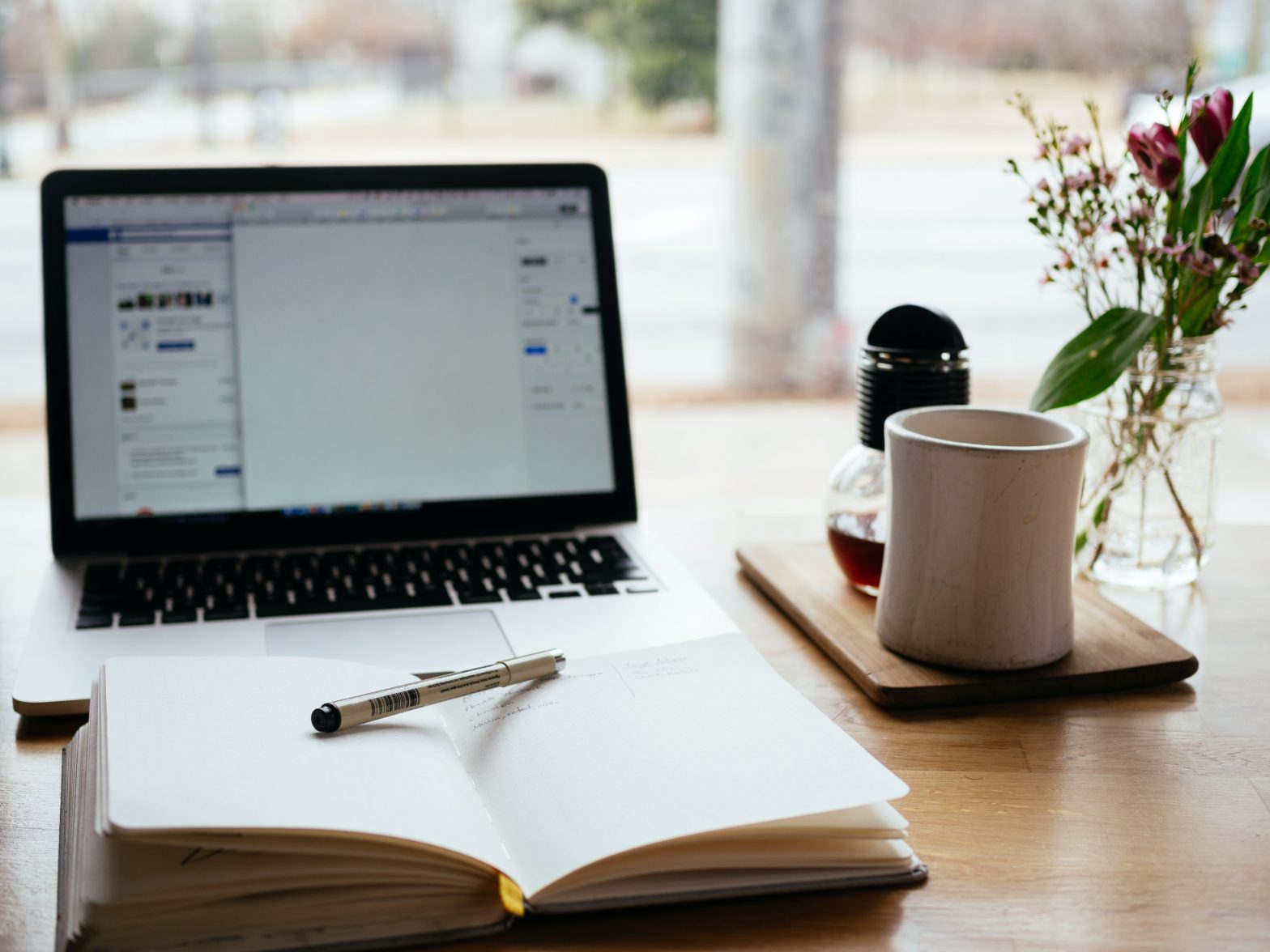 September 2020
Writing a movie review format is one of the more creative academic papers that students encounter. However, it only adds to the complexity, for combining critical analysis of the film's artistic merits with one's personal response can be a challenge. Even if you enjoy sharing your opinions and...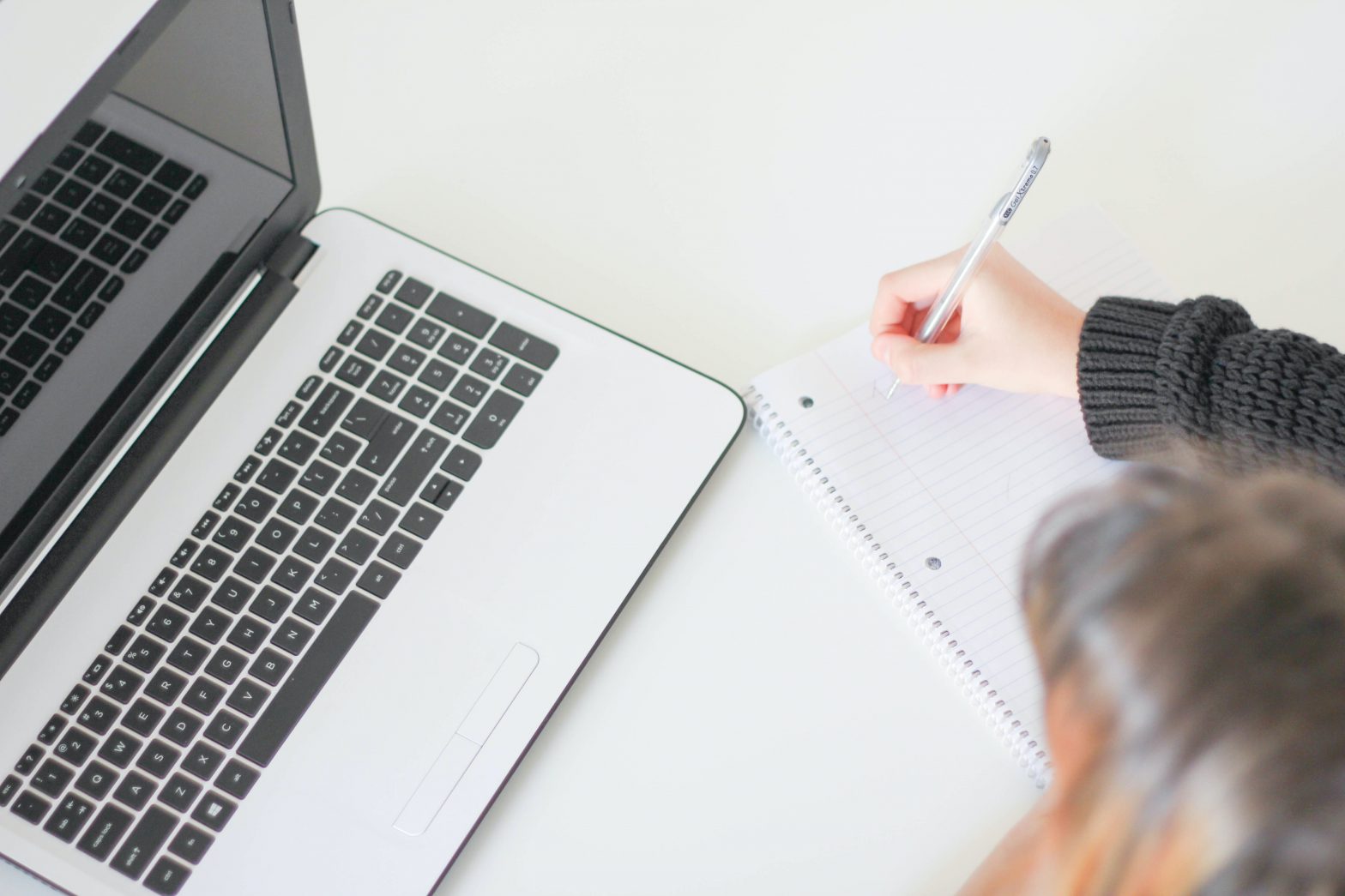 September 2020
You know you don't suppose to do that. You know you should plan your big projects and give each stage of work the appropriate amount of time. You know you can't really cook up something fast and easy the night before the deadline and still manage to impress your instructor enough for an...