Our
Blog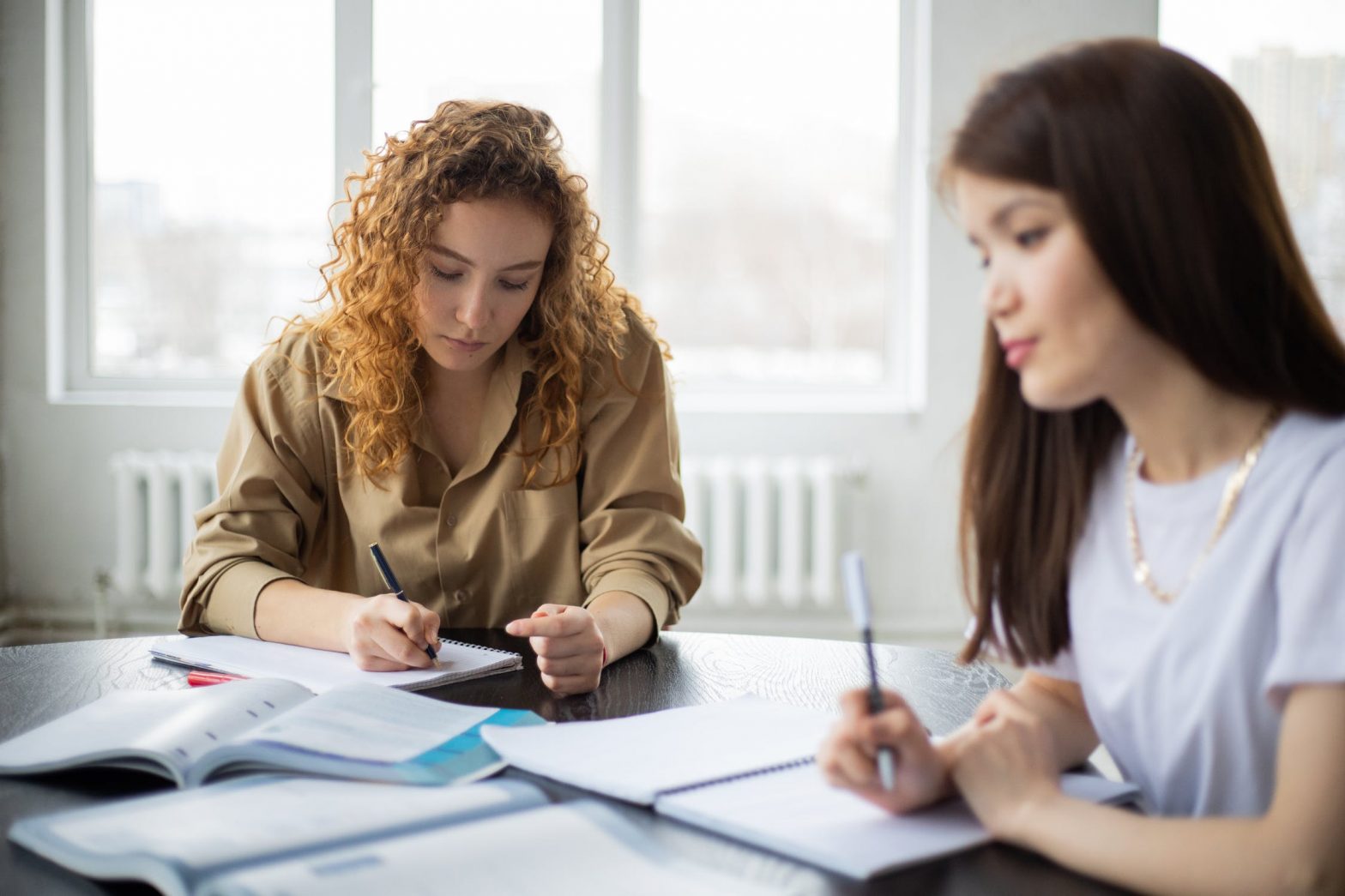 June 2022
Born out of human curiosity, imagination, and the need to complete the unfinished, reconstruction has long since become an essential tool of historical science. However, the reconstruction of destroyed architectural landmarks is a fairly new domain. In the past, the loss of a significant structure was seen as a...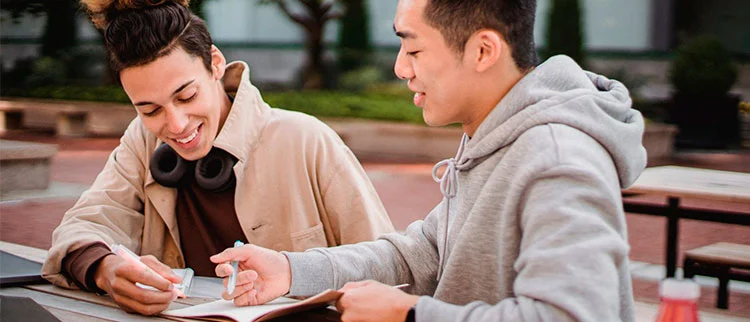 April 2022
Writing a synthesis essay may sound all fancy and scholastic, but it's not that difficult in reality. Yes, it takes some time to gather all the necessary information and the skill to digest and present it. Still, with good synthesis essay topics and some practice, you will nail this assignment! If the deadline...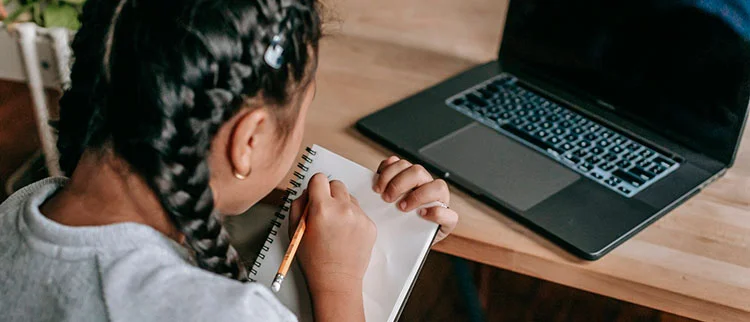 April 2022
Your task as an essay writer is to convey your message to your reader as clearly and concisely as possible. To do that, you select strong arguments and illustrative evidence. However, the way you structure your text is equally important: the order in which you lay out your ideas, the logical connections you...