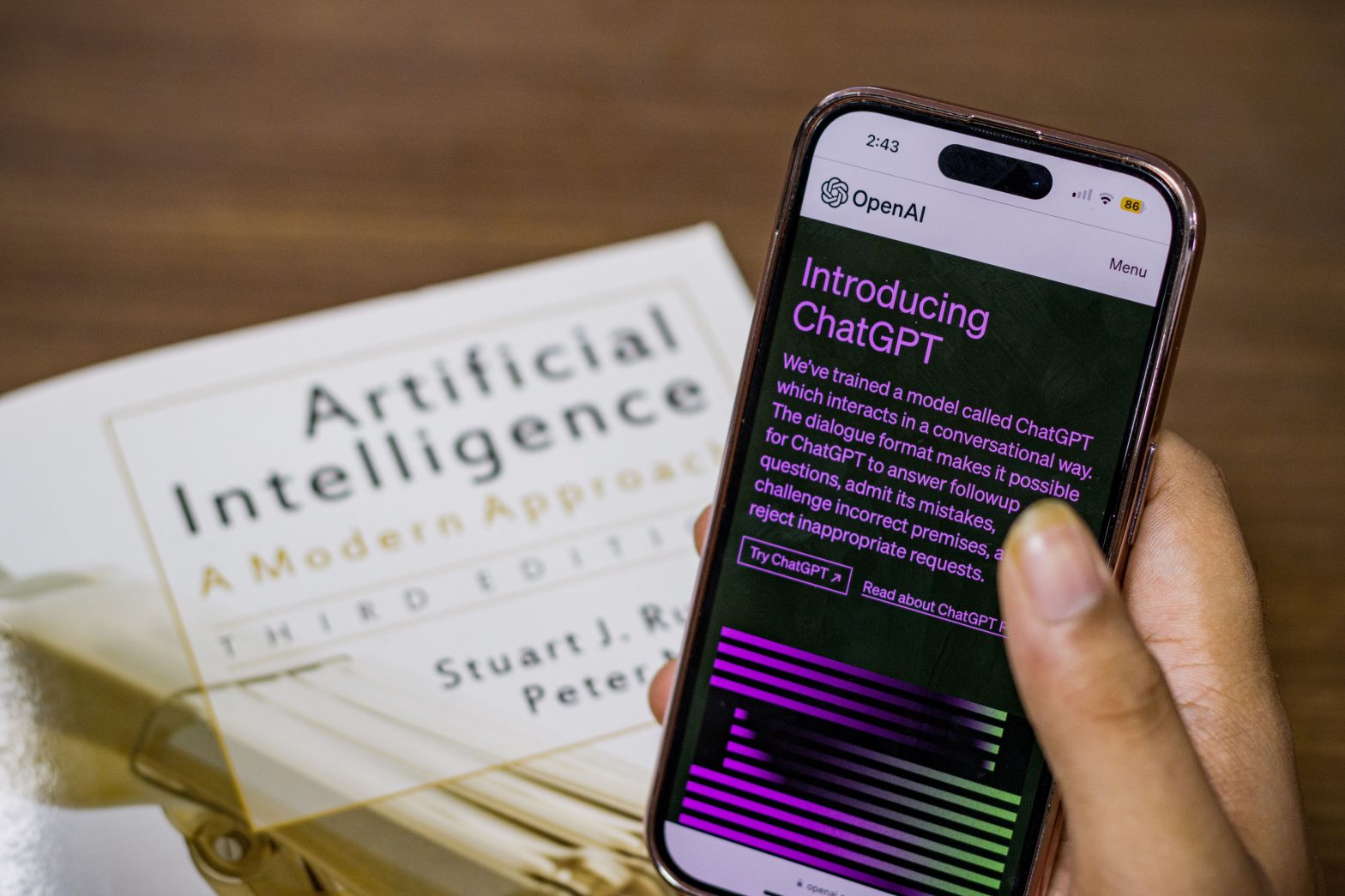 Beyond Grammarly: Advanced AI Tools for Writers
Grammarly's spelling and grammar checking made AI-assisted writing accessible to the mainstream. But new advanced tools now augment human creativity in more profound ways. Leveraging capabilities like generating ideas, evaluating tone, providing context research, and adapting content help unlock writers' potential.  Professional essay writing services utilize large language models to not only correct grammar and spelling errors, but also improve the clarity, concision, and overall quality of writing. Here are some emerging technologies writers should explore:
AI Content Ideation
Tools like Shortly, Writesonic, and Jasper harness natural language models to generate creative prompts from basic keywords. Providing a headline seed like "Best Hiking Trails in Vermont" brainstorms related draft paragraphs, titles, and outlines writers can riff on. The AI acts as an ideation partner, saving time imagining what to write.
Tone Analyzers
Beyond grammar, programs like IBM Watson Tone Analyzer determine the overall tone of a draft. The AI assesses attributes like anger, joy, or openness through linguistic analysis. This helps writers evaluate if the piece matches the desired mood and personality. Refining tone and emotional resonance elevate quality.
Contextual Research Support
Instead of wasting hours hunting down sources, tools like Semantic Scholar auto-generate contextual references. Highlight a phrase or claim, and the program retrieves relevant journal articles, quotes, and facts to support writing. The AI even summarizes key passage highlights. This streamlines integrating authoritative references.
AI-Augmented Editing
Rather than flagging issues, apps like Rytr offer mini-lessons explaining how to fix problems in context. For example, if the passive voice gets faded, the program provides models of rewriting the sentence actively. Continuous learning through AI feedback boosts skills.
Automated Background Creation
With just a few prompts, tools like Murf generate fictional profiles for characters, including visual depictions. This aids fiction writers in efficiently fleshing out backgrounds. The AI can produce ages, descriptions, relationships, career histories, and personalities tailored to story needs.
Adaptive Content Recommendations
Apps like Peppertype analyze tone, topics, and structure to recommend existing related articles during drafting. This primes thinking by providing effective models to springboard off. Adaptive suggestions based on document content make connections writers may miss.
Automated Insights from Critique
Receiving feedback is crucial, but synthesizing insights takes time. Using natural language processing, tools like Revise analyzes critiques and generates specific revision ideas. This structure implements recommendations efficiently. The AI also catches any conflicting advice between reviewers.
Summarization for Compression
Trim long-winded drafts to their essence using apps that employ natural language processing to extract critical topics and reorganize them into condensed narratives. Helpful in adapting content when repurposing across different formats and lengths.
Multilingual Translation
AI services like DeepL now produce translations comparable to expert human quality for over 100 languages. This allows quick localizing and adapting content for global audiences. Writers can detect any potential translation errors before publishing.
Conclusion
AI empowers writers to focus their precious time on high-level tasks like communicating creative ideas and providing unique analysis. Meanwhile, machine learning lends a helping hand with research, imagination, revision, and optimization. Rather than replacing humans, AI enables unleashing more profound human potential.