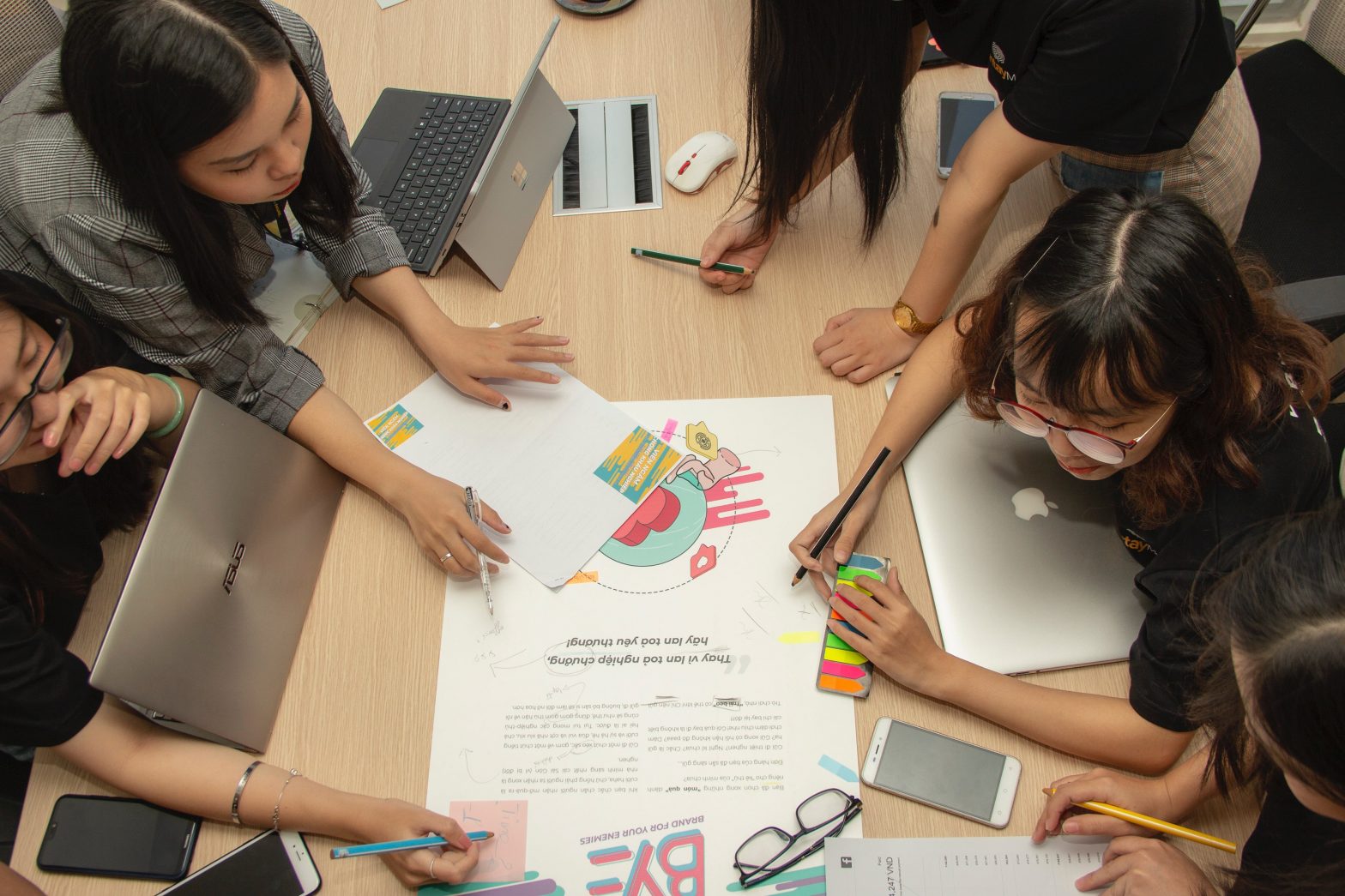 Lifelong Learning for Writers: Exploring Emerging Trends
For writers, learning is a lifelong endeavor. The writing craft and publishing landscape are constantly evolving. Writers who wish to excel and build sustainable careers must pursue ongoing education and stay abreast of emerging trends. By continually developing skills and knowledge, writers can remain relevant, versatile, and competitive. In the dynamic realm of writing, where trends are ever-evolving, embracing lifelong learning is essential, and staying updated with emerging shifts can be facilitated by tapping into the expertise of a professional essay writer service, ensuring your skills remain at the cutting edge. Here are some impactful ways for writers to engage in lifelong learning.
Read Widely and Critically
Reading is fundamental for writers, both within and outside one's genres. Expose yourself to a diverse range of high-quality writing across fiction, nonfiction, and poetry. Read critically as a writer, analyzing the craft behind stories and articles. Take notes on practical techniques to incorporate into your writing. Reading expands writing abilities by osmosis.
Join a Critique Group
Receiving objective, constructive feedback is critical for growth. Joining a writer's critique group provides this. Peer critique teaches you to self-edit and identify strengths and weaknesses. Hearing a variety of perspectives sharpens skills. Feedback is the best teacher. Arrange an in-person group or find one online.
Attend Seminars and Workshops
Look for writing seminars, workshops, and mini-courses in your local area or online. These are often low-cost ways to gain knowledge, connect with other writers, and get feedback. Try workshops focused on genre-specific writing or aspects of the craft like dialogue, character development, plotting, etc.
Enroll in Classes
Consider signing up for adult education night classes at a local or community college. Many offer fiction, nonfiction, and business writing courses. Enroll in an online writing class through sites like Skillshare, Creative Live, or edX for more flexibility. Classes provide structure and support. You won't get to learn solo.
Get a Mentor
Working one-on-one with an experienced, successful writer as a mentor brings rapid improvement. Mentors provide individualized advice and content feedback. They can also share insights into the writing life and industry. Search for mentors through organizations like Score and the Alliance of Independent Authors.
Learn Publishing and Marketing
You need knowledge of the publishing and book marketing landscape to reach readers and have a writing career. Through classes or independent study, learn the ins and outs of traditional and self-publishing, platforms, book promotion, ebooks, etc. As an author, you're running a small business.
Stay Current Through News and Magazines
Keep up with trends and changes by reading industry newsletters, blogs, magazines, and more. Some valuable resources include Writer's Digest, Publishers Weekly, The Creative Penn podcast and blog, and the Alliance of Independent Authors blog. The more informed you are, the more effectively you can navigate your career.
Diversify Your Skillset
Modern publishing requires writers to wear many hats. To open up opportunities, cultivate additional skills like public speaking, social media marketing, email list building, graphic design, book formatting, online course creation, etc. Becoming a versatile author-entrepreneur makes you more marketable.
Attend Conferences and Events
Writing conferences allow you to network, pitch agents, engage in workshops, and absorb industry intel. Look for local meetings in your genre and national events like Writer's Digest Annual Conference. For the community, join a monthly literary reading series in your city.
Experiment with Dictation
If you suffer from writer's block or slow drafting, try dictation using software like Dragon Dictation. Dictating taps creativity in new ways. Some writers even dictate complete book drafts this way. Dictating also allows you to write anywhere, even while commuting or exercising!
Learn to Write Faster
In the modern, fast-paced publishing world, writers need to be able to produce quality work quickly. Take a class or use exercises focused on increasing writing speed and productivity. The more you can write, the more books and articles you can publish to grow your career.
Explore Multimedia Communication
Media consumption is increasingly digital, mobile, and visual. Writers should explore emerging multimedia formats like podcasting, audiobook narration, newsletter sponsorship, video tutorials, Instagram Stories, etc. Adding multimedia expands your skills and makes you versatile.
Pursue Ongoing Education
Commit to being a lifelong learner. Continually push yourself to acquire new knowledge, skills, and exposure. The writing craft, publishing, and technology will keep evolving, requiring you to stay updated. Make learning a habit, and your writing career will continue growing and thriving for the long haul.
The writing life is one of perpetual education and growth. Make time for regular self-study and formal learning. Lifelong learners are lifelong writers. Keep exploring new trends and honing skills; your writing will always feel fresh, relevant, and engaged with the times. Make lifelong learning a priority, and your writing future will shine bright.