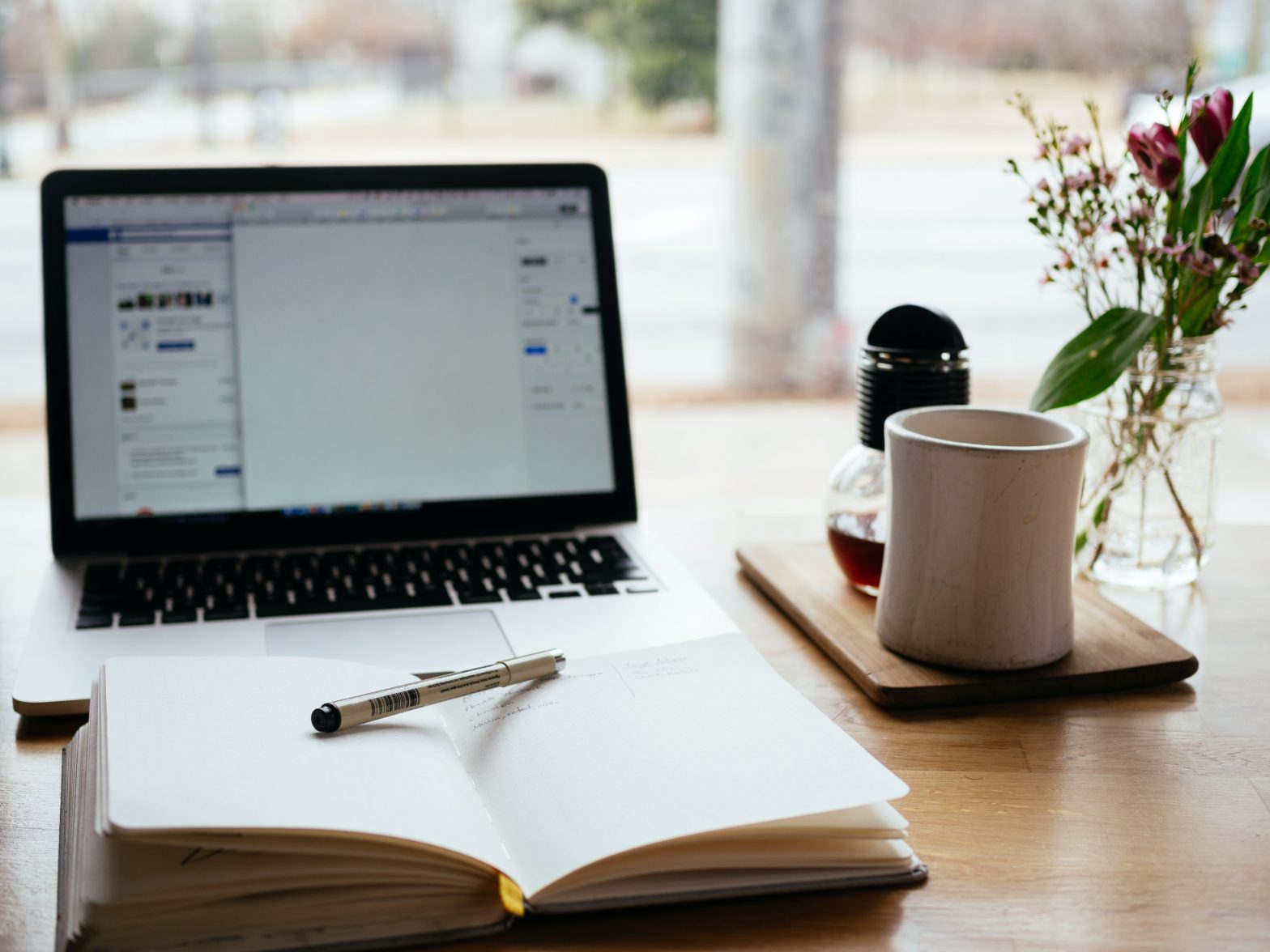 Tips on Writing a Movie Review
Writing a movie review format is one of the more creative academic papers that students encounter. However, it only adds to the complexity, for combining critical analysis of the film's artistic merits with one's personal response can be a challenge.
Even if you enjoy sharing your opinions and witty remarks about the movies that you watch at your leisure, you can be at a loss when faced with such an assignment for college. In this guide, we will look into how to write a movie review paper for college as well as how to write a good movie review for the benefit of other moviegoers.
How to Write a Review on a Movie for the Class
First of all, you must understand the purpose of your assignment. As a rule, a movie review essay is incorporated into the course curriculum and serves a specific purpose.
The movie you are asked to review can be a documentary or a feature film relevant to the material you are currently studying. For example, a period drama for your history class, a dramatization of a book for a literature class, a social problem film for a social studies course, or any other combination.
The course provides the context for your interpretation of the movie, and you must apply the knowledge you have acquired while studying it to the film's analysis. As a rule, you should have some idea as to why you were given this particular film to analyze from the details of the assignment. Equally, it should supply you with a question or a prompt that will help you to come up with the thesis for your essay and an idea for the most appropriate hook sentence.
Components to Focus on for Movie Review Outline
When you have understood the context of your assignment, you should do your research about the film. Here are some of the things to concentrate on:
– Year of release, historical and social context of the time
– Film's genre
– Sources of inspiration (is it a remake of another film, an adaptation, a film based on real events?)
– Filmmaker, his or her background, artistic views expressed in prior works or in interviews, political stance, etc.
– The cast of the movie (are they star actors, experienced yet not widely known, debutants?)
Now, armed with this information, you are ready to watch the movie and explore its significance for your course and analyze themes it explores and creative elements employed to that end. Here is what to look for:
– Story
– Conflicts
– Actor work
– Worldbuilding
Of course, there are some technical details to analyze as well.
– Camerawork: angles and movement, panning, close-ups, etc.
– Montage and scene transitions: is it smoothed over or abrupt? To what effect? (dramatic, comedic, etc.)
– Locations and set design
– Music and score
– Lighting and colors: bright or somber? vivid or subdued? exuberant or bleak?
– Costume design, makeup, hairstyles, prosthetics. How this is all used to create a whole picture and to set out individual characters?
Of course, you must not write about every element from the list. Concentrate on the most prominent ones. What have attracted your attention? What seems important in the context of your coursework?
For example, a review of 2005 Pride & Prejudice adaptation may focus on:
– How the movie portrays the position of women in the society of the time (for Women Studies)
– How faithful it is to the source material and when it strays from it (for Literature class)
– How the class structure of the society is shown (for History)
– How it applies visual storytelling (for Film studies)
And so on.
Movie Review: Structure and Key Elements
When you have seen the movie (preferably, more than once), chosen your focus, and outlined the elements to analyze, you can start writing. The basic elements of your essay should include:
The introduction, where you should include the full title of the film, its genre, director's name, and the date of the release. As a thesis, state your overall opinion of the movie. For example, "The film, although not faithful in every detail to its acclaimed source material, creates a beautifully poetic interpretation of the story for a modern audience through artistic use of cinematography and musical score".
A summary of the story. Do not give away too much. Remember, that the main purpose of a review is to give your opinion of the film for the benefit of the potential viewers who might not have seen the film yet. Leave out the climax and resolution or at least try to avoid spoilers.
Analysis of plot elements: exposition, rising action, climax, resolution, etc.
Analysis of the select creative elements
The conclusion, where you give your opinion on the movie, its artistic and entertainment value, and recommendations to viewers of what to expect.
Pro Tips for Writing a Unique Movie Review
1. Take notes
This is especially important if you are watching the movie in the theater and will not be able to see it again before writing the review. Jot down anything you find significant, for example:
– To what effect certain creative means were applied? How the audience reacted?
– Does anything feel deliberate or random? Are there any plot holes?
– Have you noticed any recurring themes, patterns, symbols? What does it say of the filmmaker's perspective?
– Did plot twists take you by surprise or you could see them coming?
2. Don't rate the movie
Despite the ubiquitous audience and critics' scores on popular platforms, rating the movie using the hard scale is not necessary, especially for a college paper. Your goal is to analyze themes the movie explores, the artistic means it uses, and the effect it produces on the viewers.
3. Don't focus on your response
Your opinion is expected as this is the feature of the review as a genre of writing. However, if you will overuse personal pronouns, you risk making your review too subjective and one-dimensional. Whereas objective statements call for evidence to back up your words and sound more trustworthy.
For example, you can say "The movie was great fun and I loved it", but a statement such as "This entertaining movie succeeds in holding viewer's attention every minute of the way and leaves a feel-good impression" is much more compelling.
Now you can write a movie review like a professional critic! However, if you don't have time to watch and deep-analyze a four-hour-long director's cut, here is a bonus tip: you can ask a movie review writing service to help you out and prepare a summary for your perusal. This will save you precious time and provide a perfect example to base your work on.