Payment Authorization
step 1
Locate your identity document and bank card
Any official document that can confirm your identity will work for authorization. It can be your passport, your student or library card, driving license, etc.
step 2
Leave the important information, cover the rest
Here is what we will need to see on your bank card: your name, the card's last four digits, its type and the issuing bank. We will be looking for your full name on your ID.
step 3
Take a photo
of the documents
You can make digital copies with your scanner, mobile phone or camera.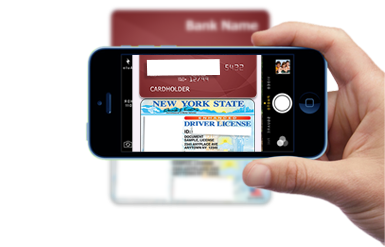 step 4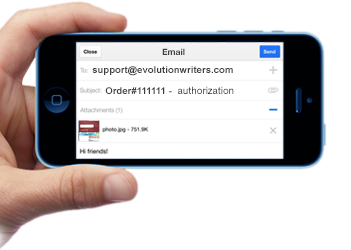 That's it.
Your payment is now authorized!